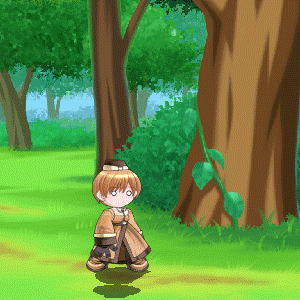 A green energy wall springs from the ground that repels certain projectile and ranged attacks.
Instant casting
Unlike a regular Miss, there may be a Miss sign near where the attack entered the aura, rather than at the character.
One active Pneuma at a time per Acolyte.
Max 1 skill level
Requirement
Edit
Teleport level 1
↓ ↓+A (ground only)
Down, Down+Weak Attack (ground only)
Gender Differences
Edit
No Difference
Known attacks blocked
Edit
Normal Mode
Edit
None. It's absolutely useless.
Arrows of skeleton archers
NOT Horongs(purple flames; they count as monsters)
NOT falling rocks
Arrows of Orc archers
NOT Orc Lady (including kisses)
NOT Orc Hero's wave attacks
Web attacks of Argos(spiders)
None of Jakk(pumpkinhead subboss)'s attacks
Boss: Doppelganger's purple waves(Soul Breaker?) only (but not the sword attack that launches them, counts as melee)
Web attacks of Argos
Vine attacks from Mandragora?
None of the twin subboss attacks
Boss: None of Baphomet Jr.'s or Baphomet's attacks
NOT (final boss's) weapon-summoning attack
Lutie and the Toy Factory
The ice that Sasquatch throw
Cruiser's rifle shots
Myst Case's attacks
Boss: Stormy Knight's Ice Blast (the shield beam)
"the paving stones from Amon Ra and Isis"?
Stage 40